Lisa + Brian - St. Paul Immaculate Conception Church Wedding and Jax Cafe Wedding Reception - Minnesota Wedding Photographer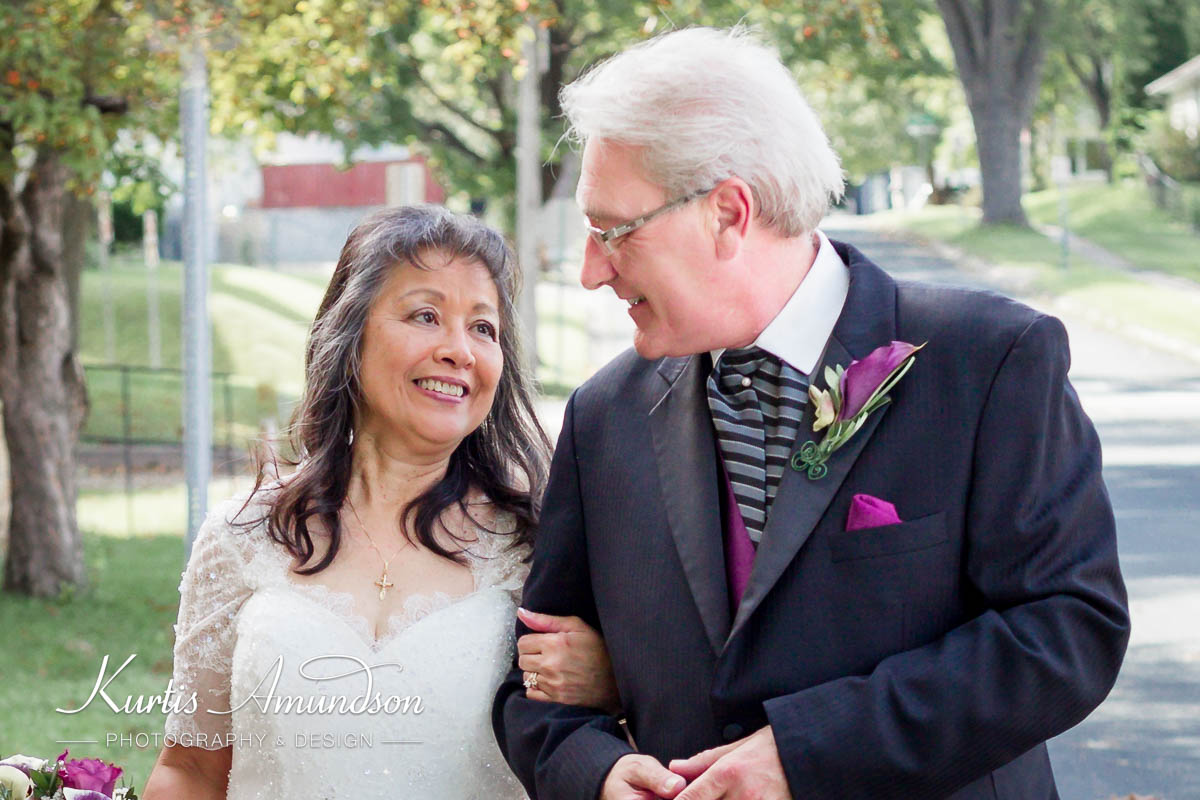 Brian recalls the first time Lisa caught his eye. She was a lovely woman, and still is! 34 years later their friends and family gathered to rejoice with them as they promised to love each other forever. It was the first time either Lisa or Brian had been married and what a treat to watch them relish the moment! Their serene love was filled with confidence in each other and simply enjoying their glorious day!
Lisa, you were a stunning bride!
Caroline did a fabulous job finding flowers that matched Lisa and Brian's wedding colors. They were gorgeous and so unique!
Lisa surrounded herself with these beautiful women who were so kind and supportive! What a blessing!
Lilly was the perfect flower girl!
Brian's face is beaming as he prepares to meet his bride.
Lisa and Brian exited in a cloud of bubbles, reveling in the joy of the moment.
Immaculate Conception Church was a lovely setting for Lisa and Brian's wedding ceremony.
Lisa and Brian's wedding reception was held at the elegant Jax Cafe in Minneapolis.
The garden patio at Jax Cafe made a lovely setting for sunset photographs.
The dinner at Jax Cafe was incredibly scrumptious!
The chocolate cake was simply divine! Jax Cafe has its own bakery and provides custom decorated cakes!
The Asian Society band provided spectacular live music!
And we'll close this post with Lisa and Brian dancing into the night surrounded by their family and friends. Lisa and Brian we were so honored to be a part of your perfect day! Thank you for all your kindness and we wish you all the best in the years to come.
[fusion_builder_container hundred_percent="yes" overflow="visible"][fusion_builder_row][/fusion_text][/fusion_builder_row][/fusion_builder_container]